Around since 1996, this year has been one of the most challenging periods in the history of RKA. When the COVID lock down came in March, we had online presence. We had to revamp our program to integrate an online capability and rebuild our business model as well as rebuild our customer base. Our journey to rebuild the school is a work in progress, but with the support of our team and our students, we can emerge stronger than before. Come visit our revamped website and share your thoughts. https://www.rka-karate.net/
Eliza is back at the school and training.
About Ridgewood Karate Academy
Since 1996, our goal is to have a positive impact to our community! We promote a family environment where students/families become part of our extended family. We promote a positive atmosphere, create lasting friendships, encourage community participation, develop the future leaders, and promote success and achievement. Creating complete marital artists in a fun and safe environment is our priority.
Our system is a fusion of traditional martial arts and modern teaching approaches. Students attend weekly classes that target their skill level and age group. We have programs for students from age 3 through teens and adults. Providing the tools for our students to protect themselves, build self-confidence, re-enforce successful habits, and provide a positive impact to the community are the key areas of emphasis for our school. We encourage our students to excel in academics, leadership, and volunteerism. We also encourage physical fitness with conditioning programs that integrate martial arts concepts.
​
​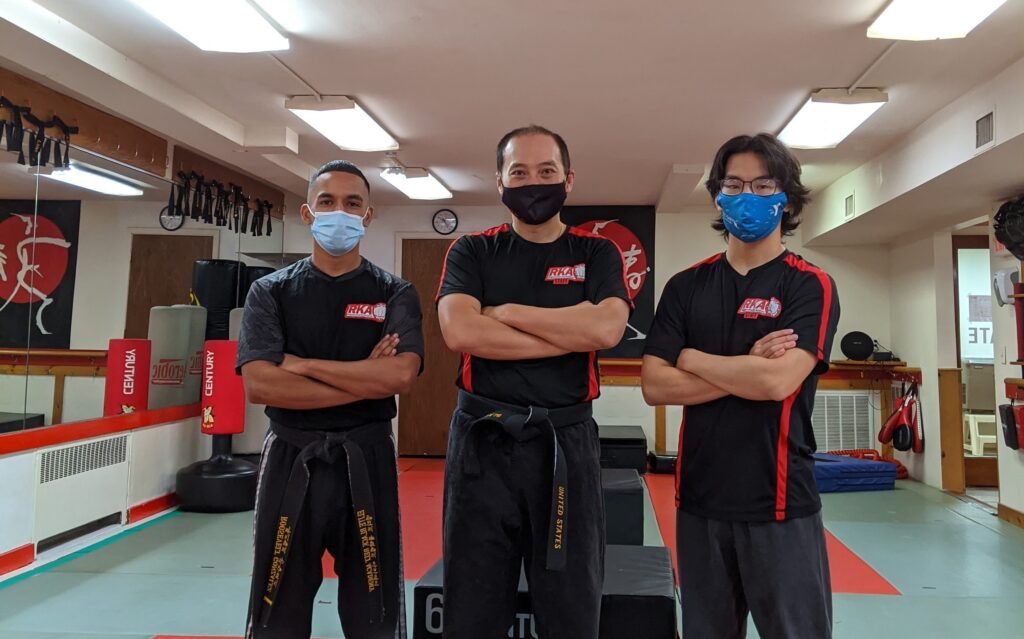 ​